Helping Entrepreneurs & Brands optimize their social media presence since 2018.
What area does your business needs help with?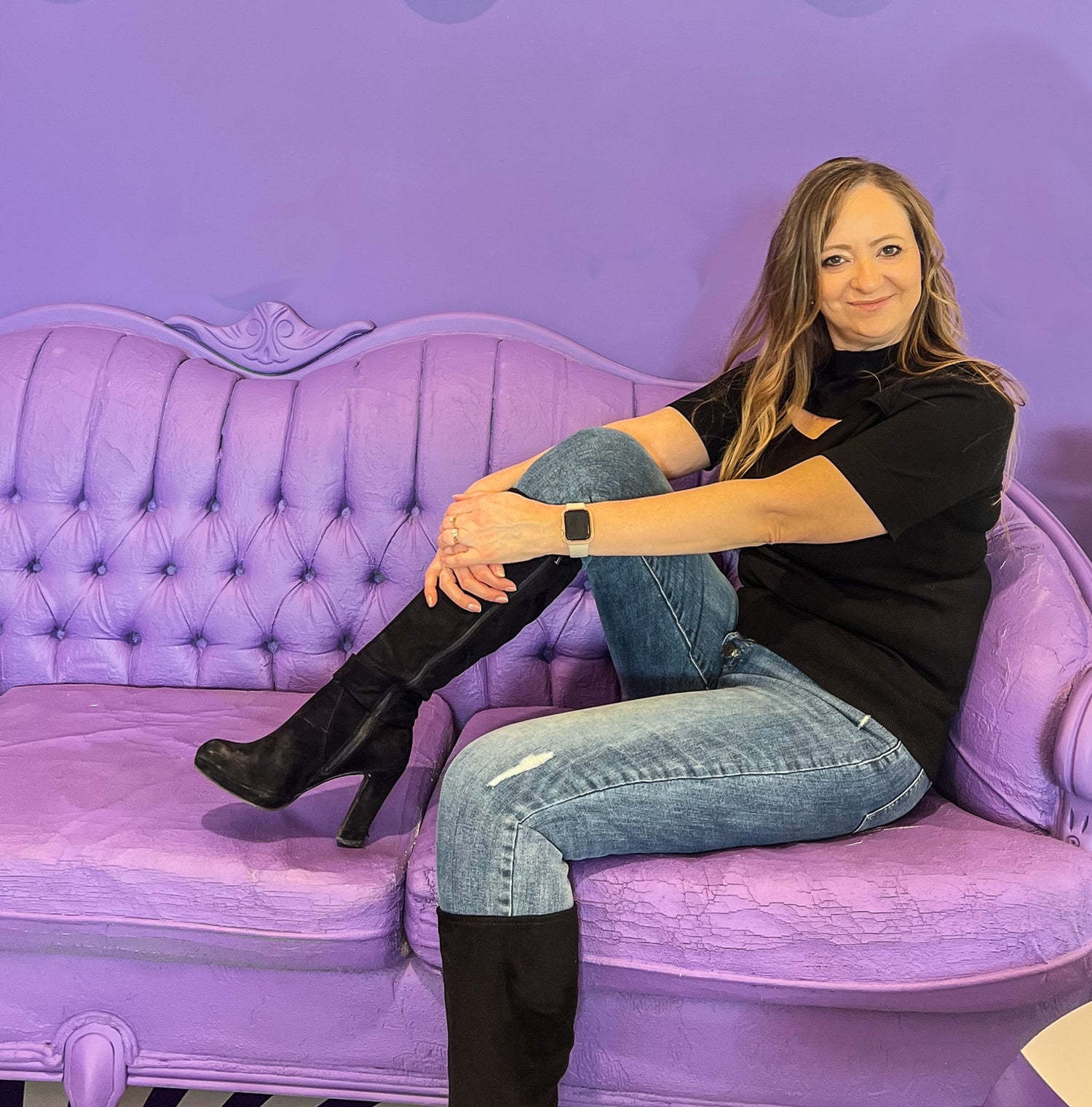 If you have a passion for something, do it! We never know what life has in store for us, and it's never too late to start doing what you love! And keep learning and challenging yourself. That is how we grow!